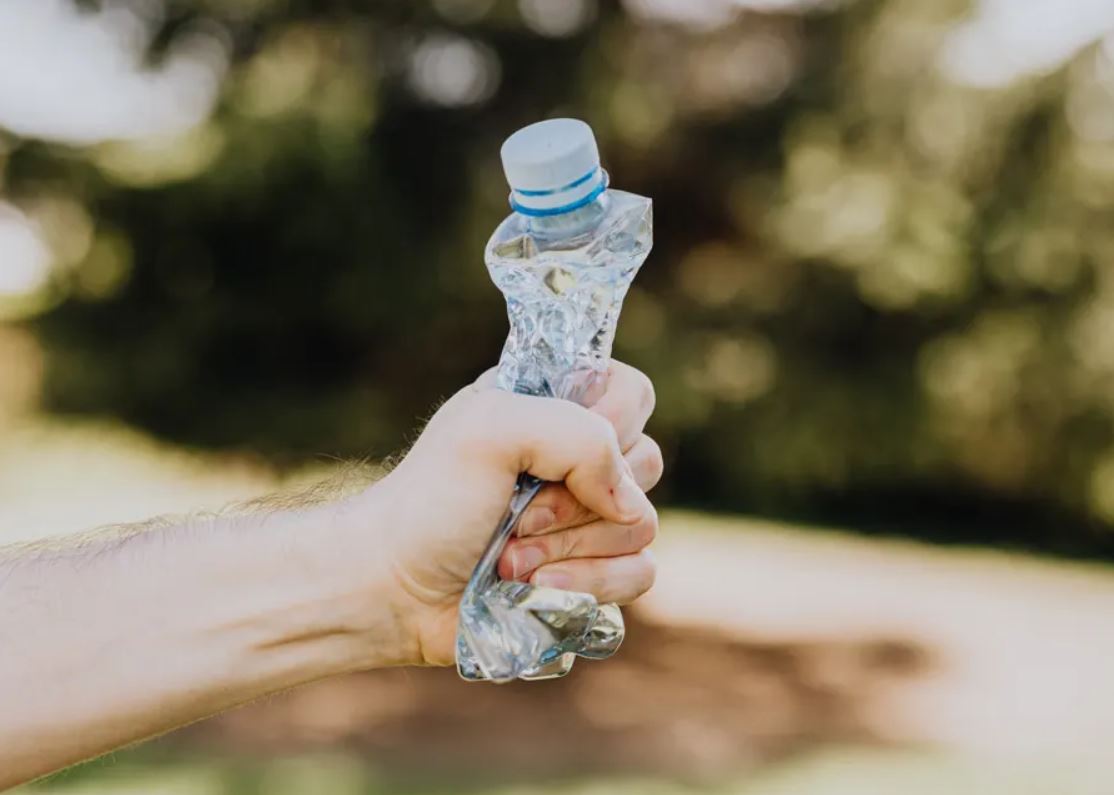 Join the New Year Revolution
Lots of people are making changes this January and we are seeing an upwards trend in people making new years resolutions for the environment too.
This year, we invite you to join a new years REVOLUTION and reduce your use of single-use plastic, starting right here.
REFILL – REUSE – REVOLT
By 2050, the oceans could contain more plastic than fish!
Hardly surprising when you think that the UK alone uses 16 million plastic bottles per DAY.  We can put the brakes on this right now by making changes, however small, to the way we buy everyday products traditionally sold in single-use plastic bottles.
UK households use on average 480 plastic bottles every year
Most people probably don't realise how much plastic is stacking up in their kitchen and bathroom cupboards.  The UK average household uses 480 plastic bottles a year and the majority of these are single-use.
Recycle or landfill?
Only around half of these plastic bottles are recycled and the rest end up in landfill or incineration.
Recycling is a better option than landfill, but we shouldn't be led into a false sense of comfort that these recycled bottles don't harm the environment.
Recycling may be better when you compare it to disposing of bottles in landfill or incineration.  However, the recycling process itself still produces a hefty amount of carbon dioxide and so it begs the question – why can't we just reuse bottles ourselves?
Join the reuse & refill revolution!
This New Year, we invite you to go beyond making resolutions and join the REVOLUTION.
Change can be scary, we understand that.  We encourage you to start small and make one small change at a time.
Start today with Cert.
Cert. bottles are refillable and reusable – simply pop in a Cert. cleaning tablet and add tap water.  When its empty, refill it!   You could even reuse an old bottle you have at home, as long as you fill the correct amount of water for your perfectly dosed Cert. cleaning tablet.
You can save up to 94% of single-use plastic by making this small change to your cleaning products.