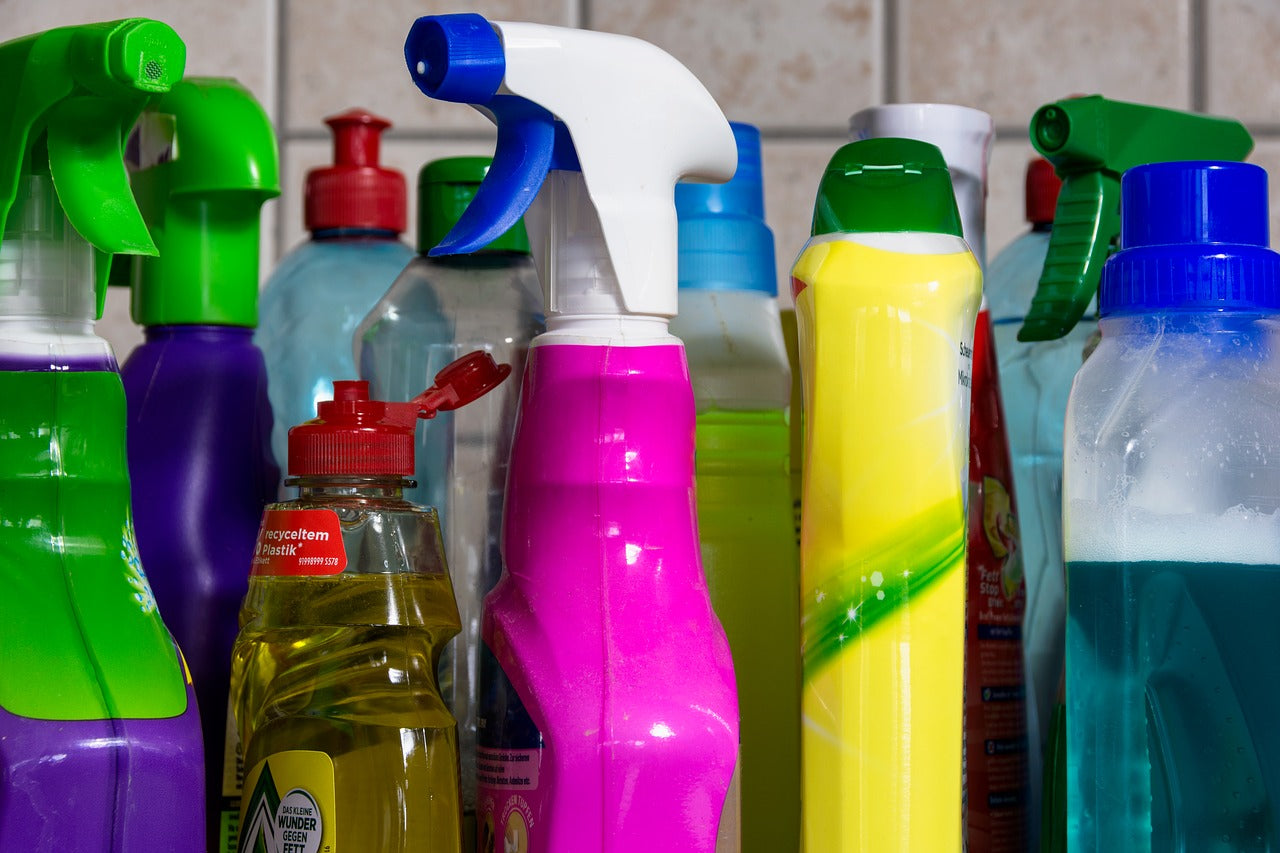 How does Cert. reduce plastic?
How we reduce unnecessary plastic even though our surface spray bottles are plastic?  Simple – our bottles are refillable!
Cert. arrives at your door in tablet form, so all you have to do is put a tablet in your bottle and add tap water. 
Each tube of Cert. contains 18 tablets, saving you from buying 18 single-use plastic bottles of cleaner that will inevitably end up in landfill.
Cert. tablets are perfectly dosed for 500ml of tap water, so you could even reuse another 500ml bottle you have at home to reduce your plastic further. 
If you need to dispose of your bottle some day, both our bottles and Cert. tubes are widely recycled.
Help us to reduce unnecessary plastic this season
Did you know that the average UK home uses 480 plastic bottles every year?
On average, 270 of those single-use bottles end up in the bin and not being recycled.
Across the UK, this adds up to a whopping 16 million plastic bottles PER DAY being used and discarded.
You only need one bottle!
Join us in the reuse & refill revolution and help to limit unnecessary waste this season!